Berry INFOCom, Inc.
Since 1994: IT Consulting, Custom Software Development, Networking, Webserver Development, Website and Application Troubleshooting, Upgrades and Migration.




Who Are We?
Berry INFOCom was started in 1991 by Dave Berry as Berry AUDICom, a commercial audio production company that wrote and produced music jingles, backgrounds and clips for individuals and corporations. With the advent of Mac and PC based audio production software, we quickly moved into the computer and IT business, helping our current customers and new customers with their IT needs. In 1993, we produced some of the first commercial websites on the internet, and introduced the use of banner ads to interconnect our customers websites. In 1995, we connected customers into the Internet through our dial-up and data services.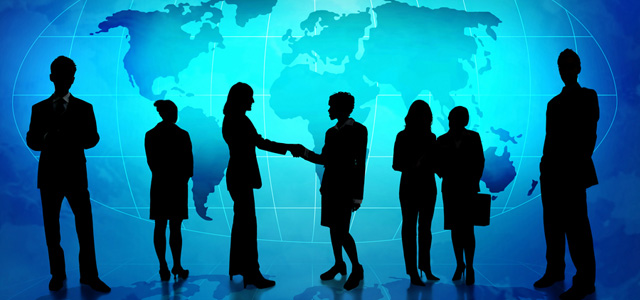 How We Got Here
We soon assembled a team of website designers and software developers that were obsessed with developing internet websites that were interactive, responsive, and profitable. We wrote some of the earliest e-commerce software, including one of the first data based 'build your own website' bookstores and the first windows based shopping carts. Corporate customers soon wanted their own internet servers, so we assembled a state of the art co-location service, where we configure, maintain, and connect servers to the internet through fiber optic data lines.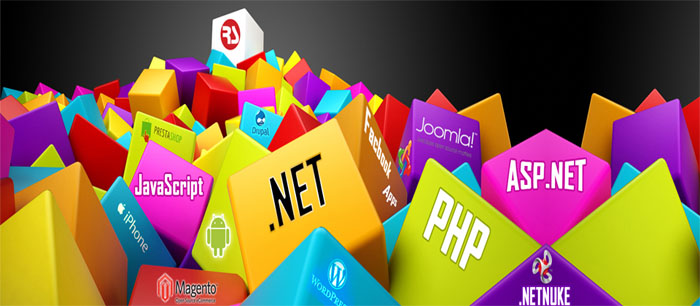 What We Do Now
Look to us for expertise and experience on Internet servers, Web Servers, Web Sites, Content Delivery Systems(Joomla, WordPress, Etc.), Networking, Security Issues, Migration and Updating of Websites, SQL, MySQL, and other database applications, Custom Software Development, Troubleshooting Current Internet, Networking, and Website Issues. We also incorporate state of the art processes for maximizing exposure and traffic on your website and social networking sites.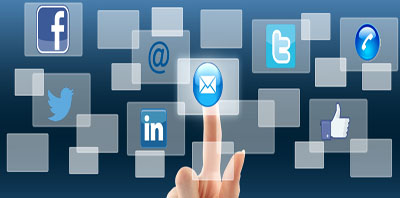 How To Contact Us
By Phone: (941)301-8778
By Email: info@berryinfo.com
By Text: (941)301-8778
Projects and Clients
Here are some customers and projects of ours.
KSR Publishing
KSR Publishing utilizes state of the art technology to gdeliver content through online and print media, as well as social networking.
The Veterans Administration
We're proud to have consulted on projects associated with the VA.
Catholic Charities
Catholic Charities helps countless charities and those in need through their selfless giving.